IMAGINE YOUR PERFECT REMODEL
READY TO START YOUR PROJECT?
Whether your home needs a major renovation or minor repairs, SMCC can help.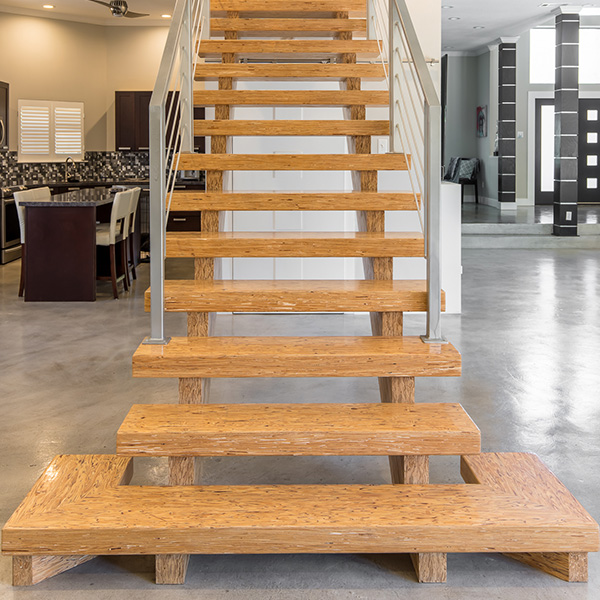 to receive SMCC emails with company updates, expert content, and unique products.
Our promise to you. We respect your privacy and will not share your email address with any third-party entities.
We Happily serve Fort Worth neighborhoods and surrounding areas.